Our People
---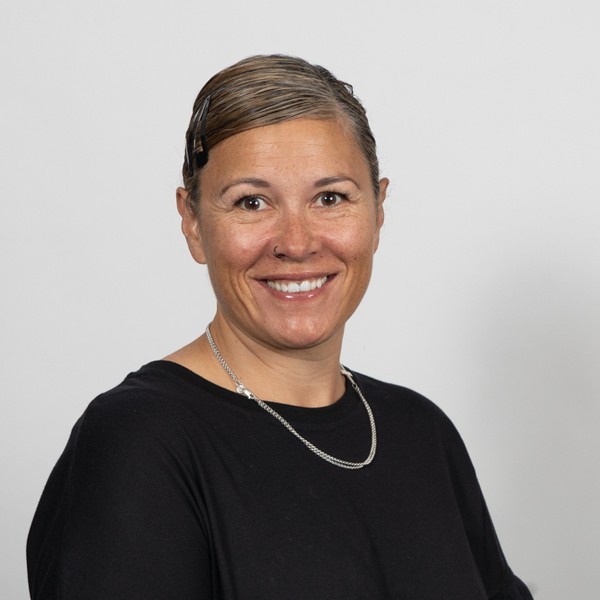 Nari Hann
Clinical Psychologist
Nari is a clinical psychologist who works compassionately with children, young people, and adults experiencing difficulties with depression, anxiety, emotional regulation, behaviour management, stress, anger, interpersonal relationships, eating disorders, and trauma recovery.
Nari works collaboratively with clients to help them make sense of their current difficulties, within the context of their unique life experiences, and supports them to make sustainable changes through evidence based practices; which lead to a more fulfilled and meaningful life. Nari provides a safe, honest, and open environment for clients to talk about their problems, as well as an opportunity to discover more about themselves.
Nari draws upon a range of evidence based treatment modalities such as Cognitive Behaviour Therapy (CBT), Acceptance and Commitment therapy (ACT), and enjoys using mindfulness and motivational interviewing techniques. Nari has an interest in the development of Maori mental health and can incorporate Maori health models and perspectives into therapy if requested.