What We Offer
---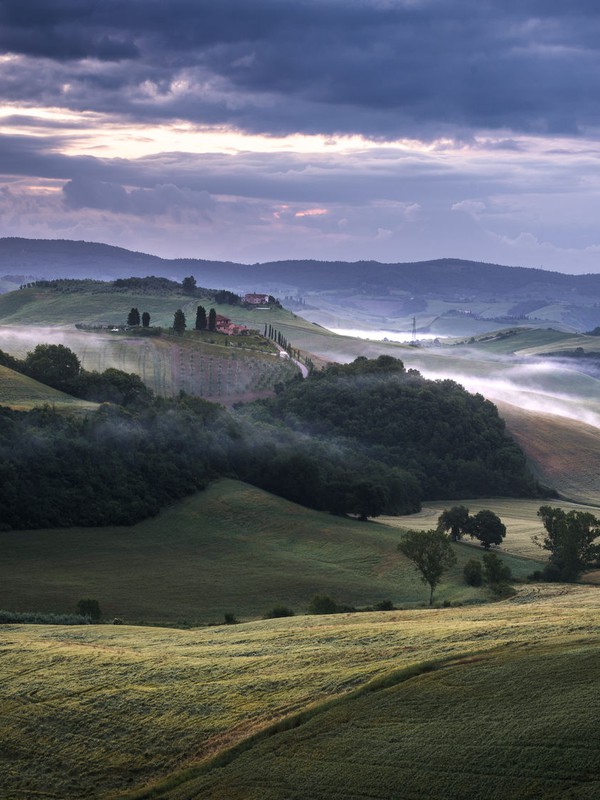 Psychological Services trauma specialists offer support, professional and comprehensive assessment and evidence- based trauma focused therapy for adults and children presenting with a range of different psychological difficulties in the aftermath of traumatic experiences in the Tauranga and surrounding Bay of Plenty districts
Our trauma therapists come with extensive experience of working sensitively and effectively with individuals who have been traumatized through their life experiences. We draw on a range of evidence-based treatments including Cognitive-Behavioural Therapy (CBT), Eye Movement Desensitisation and Reprocessing (EMDR), Acceptance-Commitment Therapy (ACT), Art Therapy, Play-based Therapy, Compassion-Focused Therapy (CFT) and Narrative Exposure Therapy (NET).

If you would like to know more about the therapy process and how Clinical Psychologists and the other specialists work, please feel free to make contact for an initial, obligation-free discussion. You can then gain a sense of how comfortable you may be talking to Hayley or her staff and she can determine how Psychology may be of help to you.
People who have experienced sexual abuse in New Zealand can receive free assessment and intervention through the ACC Integrated Services for Sensitive Claims. Contact Hayley if you have any questions about your experiences and we can talk through the next steps and your treatment options.